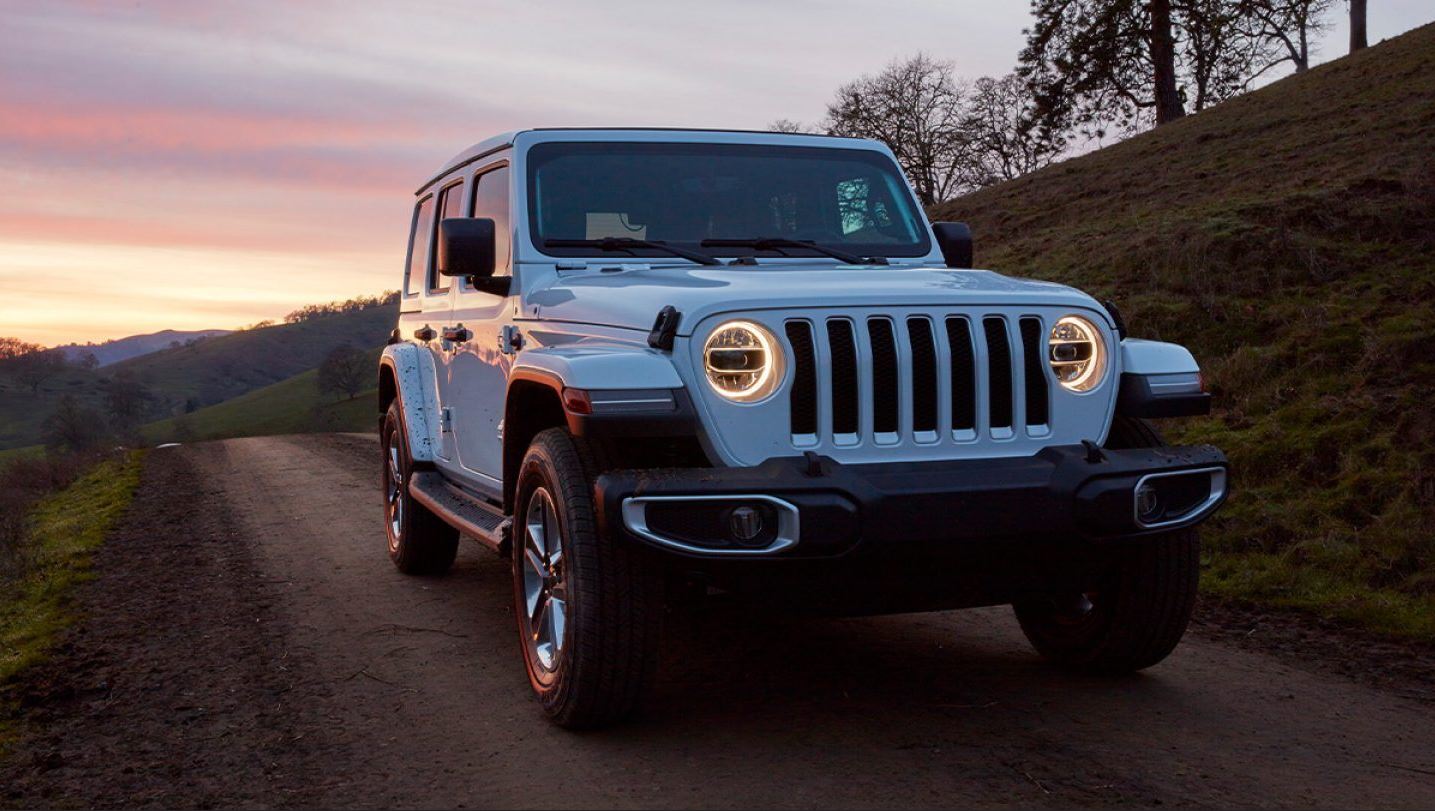 With new features and same rugged style, the 2020 JeepÒ Wrangler is finally here at your nearby Jeep dealership. And there's nobody more excited about its arrival than the folks here at A.M. Maus and Son, where we love nothing more than vehicles that can conquer any road from here to the Great Plains.
2020 Jeep Wrangler Details
The 2020 Jeep Wrangler features a new V6 engine and several new special-edition models. To get a gist of what we're talking about, it's best to head down to our dealership and see firsthand what we're talking about.
For example, the new V6 engine is a 3.0-liter V6 EcoDiesel motor that produces 260 horsepower and 442 lb.-ft. of torque. This engine provides much needed endurance to an already strong SUV, and with it, you'll be able to use the highest-torque-rated engine ever found in this model.
To help get a handle on all of that torque, the 2020 Jeep Wrangler comes with an available 8-speed automatic transmission to give you smooth gear-to-gear transitions. Combined with the engine, the 2020 Jeep Wrangler is capable of speeding up to 60 mph in just 7.6 seconds. Along with the 2020 Jeep Grand Cherokee, this SUV is one of the bigger highlights we have at our dealership this year.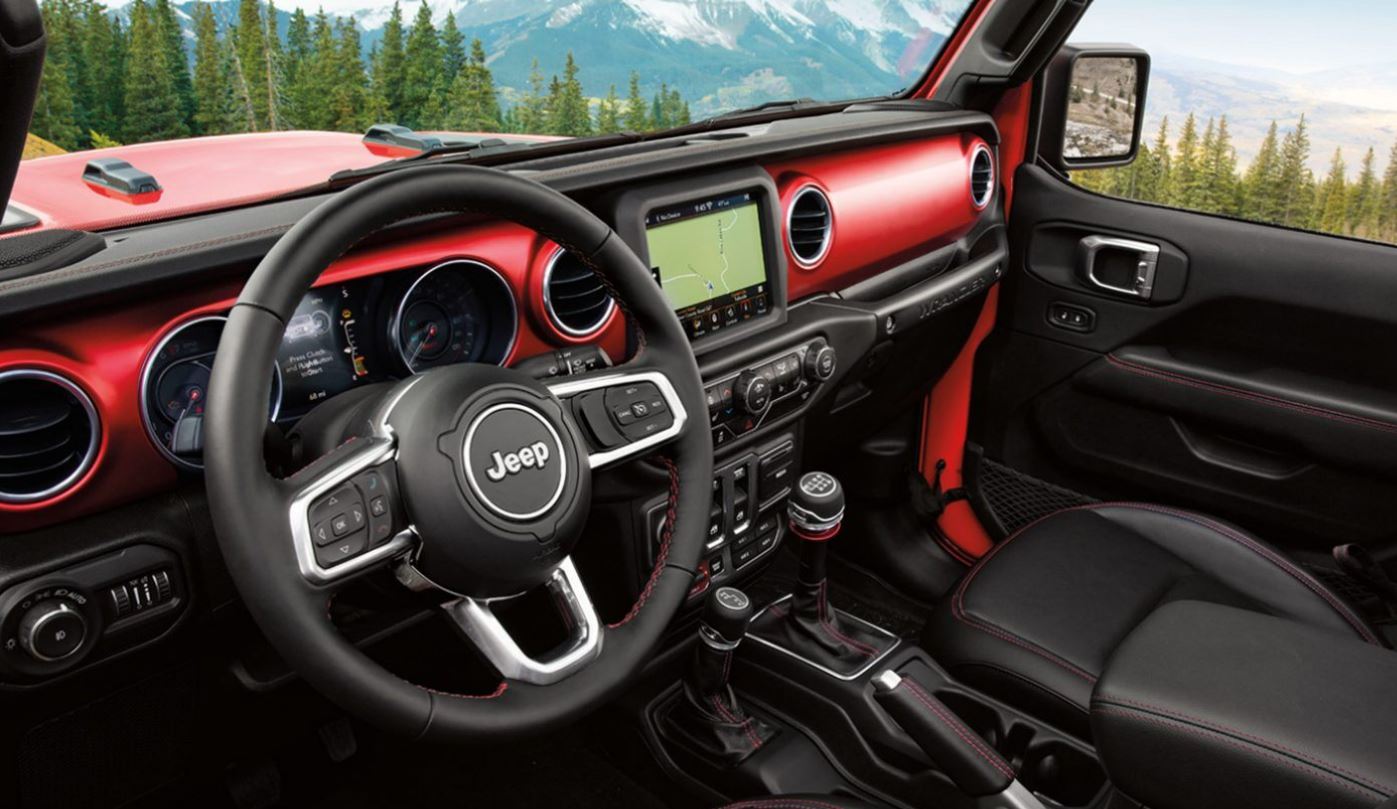 2020 Jeep Wrangler Safety and Special Features
The 2020 Jeep Wrangler also comes with an available 8.4-inch Uconnect infotainment and smartphone-ready system that provides you with excellent graphic details and interfaces to help give you vitals on the car both inside and out.
With the comfortable front seats, you'll be able to enjoy the drive whether it's a short or long trip. When it comes to peace of mind, you'll surely get it with the available blind spot monitoring system which alerts you of any vehicles driving unnoticed in your blind spot.
Jeep Dealership Near Me | The Buying Process
At our dealership, you'll be able to test drive and buy the 2020 Jeep Wrangler, along with several other brands including Chrysler cars for sale. As always, we're eager to help in anyway, so stop by soon and experience Jeep models as well as RAM trucks in St. Cloud, Minnesota. We hope to see you soon!