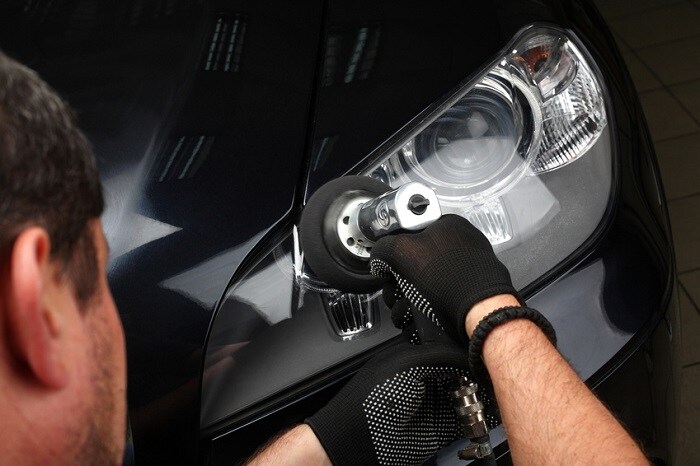 Whether you purchase a higher trim or not on your new 2018 model, there are many ways to upgrade your car with some new parts. Upgrading your parts can also be a great way to keep an older model feeling fresh and running smoothly.
Here at A. M. Maus and Son, we want to help drivers in the Kimball, MN area get the most out of their cars for as long as possible. To help, we've got many amazing genuine Mopar parts right here at our Kimball, MN dealership.
When shopping for part upgrades, we always recommend that you go with genuine OEM Mopar parts first, as these parts are form fitted to perfectly work with your exact make and model. We've found that some of the best ways to keep your older car feeling fresh and modern are by upgrading certain parts with more modern iterations.
When it comes to convenience and safety, we don't believe in taking chances. That's why we believe that upgrading your headlights is one of the first things you should do if you're looking to upgrade your parts. High-quality lights are essential in Minnesota, especially when on winding roads outside of the city.
If you're looking to upgrade your driving capabilities, we offer everything from driveline and drivetrain components to steering and suspension kits. For ways to preserve your vehicle if you own something like a 2018 RAM 1500, we offer plenty of bed liners. Finally, we also provide plenty of body kits and aftermarket accessories if you're looking to give your car an overall boost.
When it comes to everything from new models for sale to parts upgrades, there's no better place than A. M. Maus and Son. Visit us today at 21 Maus Drive for all your vehicle needs.