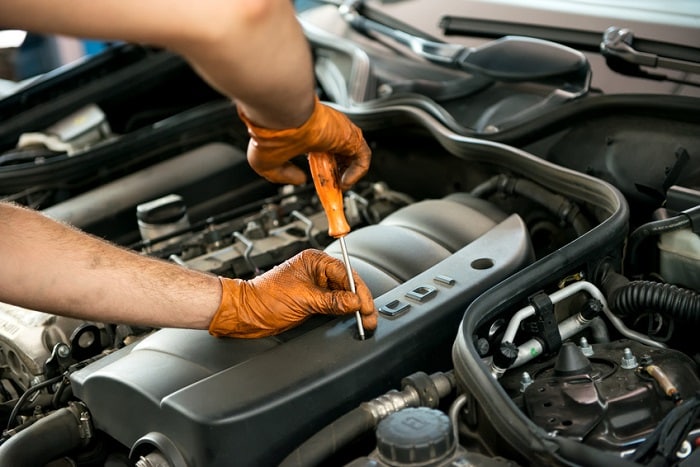 At A M Maus and Son, our sales team is passionate about customer satisfaction. A major part of earning customer satisfaction is to share our extensive knowledge with our customers, and probably the most common question our customers ask us is, 'what type of engine should I buy for my car?" The answer to that question is a little more complicated than it may appear.
At our
Kimball Jeep® dealership
, we understand that no two drivers are the same. Some drivers prioritize power and cargo space, while others might find fuel efficiency and quick acceleration to be more important. As a result, there is no superior engine type, it all depends on what you look for in a quality driving experience.
When you buy a car, you will more than likely have the option between a four-cylinder, V6 or V8 engine. The number of cylinders in your engine directly translates to the degree of power and fuel efficiency. Chances are, the more cylinders in your engine, the more fuel will be required to power those cylinders.
That said, these extra cylinders contribute to factors like horsepower and torque. For instance, a
2019 RAM 1500
with a V8 engine, is going to be far more powerful than a four-cylinder Jeep. Determining what engine type works for you, ultimately, depends on what you expect out of your driving experience.
If you want to be able to tow a trailer and take your vehicle off-road, then a V6 or V8 might be your best bet. Alternatively, if you're a commuter, and want to save money at the pump, our team would recommend you for a fuel-sipping four-cylinder engine.
When you visit our dealership, you will receive the help of a sales team dedicated to your satisfaction. Our goal at A M Maus and Son is to help you get behind of the wheel of a car that checks all of your automotive boxes. Stop by and learn more about engines and what kind of car suits your needs.