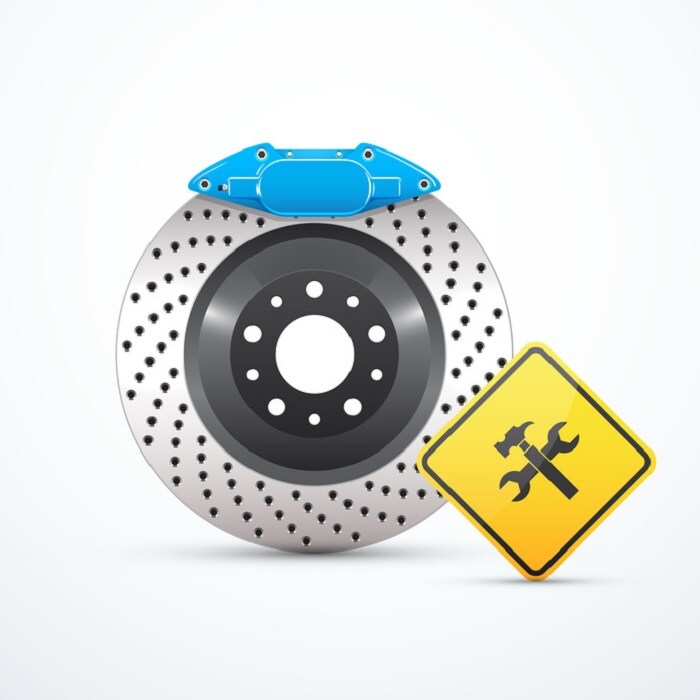 Here in Kimball, MN, summers can be just as hard on your vehicle as our winters. At A. M. Maus and Son, we want to help drivers care for and get the most out of their cars during their lifetime. No matter what you're driving, your vehicle needs regular care, primarily when the weather plays an integral role in how they perform. One vital area that requires regular attention is your brakes.
Brake service and repair is essential to your safety and the quality of your car. With the summer heat beating down upon us here in Kimball, MN, your braking components are subject to inevitable wear and tear. To help, we're providing some tips that will keep your car running smoothly.
When it comes to brake maintenance, there are several things you can and should do at home to ensure that your brakes are healthy. We advise that you consult your owner's manual for the best information on when to check your brakes and when to replace certain parts.
One of the first things you'll want to check is your brake fluid. Your brake fluid is important because it operates the mechanisms that make your brakes work. Dirt, grime, and heat affect your brake fluid, either dirtying it or causing it to lower. Regularly check your brake fluid to make sure it's healthy and full. If you need a brake fluid flush or refill, visit our service center today.
Your brake pads are designed to wear over time. As they get thinner, braking becomes more difficult, and there's increased risk of damage. If you notice that your brake pads are thin or worn, or hear screeching sounds when braking, you'll want to bring in your vehicle to get a pair of fresh new brake pads.
Brake maintenance and service is essential. As your Kimball, MN dealership, we aim to make service and repair as easy as possible. Be sure to visit our expert service center for all your braking needs, and we'll get you safely back on the road in no time at all.