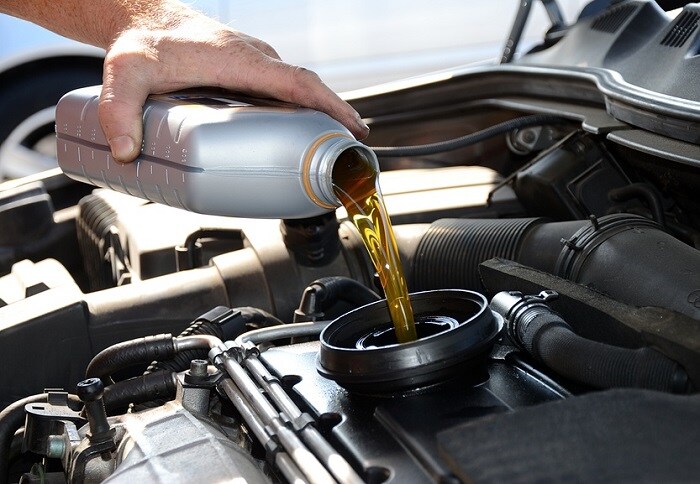 With winter slowly coming to an end here in Kimball, MN, many of us are gearing up to transition into warmer weather. And that often means that we do a bit of spring cleaning. It's the time of year when we dust off the cobwebs of winter, get rid of the old and bring in the new. But spring cleaning doesn't just apply to our homes. It should apply to our vehicles as well. That's why now is the perfect time to bring in your vehicle to A. M. Maus and Son for a service appointment.
Your vehicle works extra hard during these Minnesota winter months, so taking care of it with some routine maintenance is a great way to ensure that it lasts longer and is ready for the spring and summer. Regular maintenance like an oil change and tire rotation are two of the most important measures you can take to keep your vehicle running smoothly.
If you don't own an all-wheel-drive vehicle, a tire rotation can be vital since your front or rear tires have been working extra hard to compensate for snowy and icy roads. Rotating them will not only help to make them last longer, but it will also ensure that all four tires get equal wear.
Likewise, the quality of the oil in your car affects your engine's performance and keeps it from becoming damaged. Now, as we enter spring, is a great time to schedule a service appointment and come in for an oil change so that you can start the new season fresh.
Your vehicle has worked hard over the last several months, and there's no better time to bring it in for service than now. So why not reward your beloved vehicle and yourself by taking care of it this spring. Visit us at
21 Maus Drive
today for expert service.