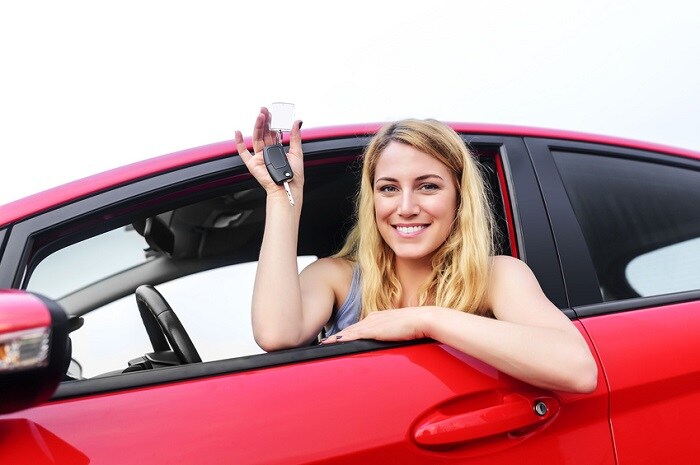 Here at A. M. Maus and Son, we've got a fantastic selection of some of the most popular new models for sale today. We've got plenty of options for every type of driver, whether you're looking for an SUV in the 2018 Jeep® Grand Cherokee or the ultimate pickup truck experience with the 2018 RAM 1500.
However, if you've never purchased a car before, we understand that you may not know where to start. As your Kimball, MN dealership, we're here to help find your first vehicle with some helpful tips for first-time car buyers.
Before you pick out your first vehicle, it's smart to create a budget. Buying a car is a significant expense so it's crucial that you know what you can afford. Account for all your costs to determine your budget. You'll likely be financing your vehicle as well so you'll need to factor in monthly payments into your budget.
After figuring out what you can afford, the next step is to break down what you need and what you want in your car. Take into account what you'll use your vehicle for, how many passengers you'll usually have, and what features matter to you. Additionally, know that you'll have your vehicle for several years, so it's important to be practical. For example, if you're planning on starting a family, you'll need a car that can accommodate everyone and offers quality safety features.
Take a couple of models for a test drive. This part of the process is fun, but it's also essential in your decision making. When on the test drive pay attention to how the car handles and how you feel behind the wheel. Take into account other factors like acceleration, blind-spots, and overall ease of use. Don't be afraid to talk to our sales staff either. We're here to help with everything from budgeting to showing you features you may not know about. Visit us today at 21 Maus Drive.