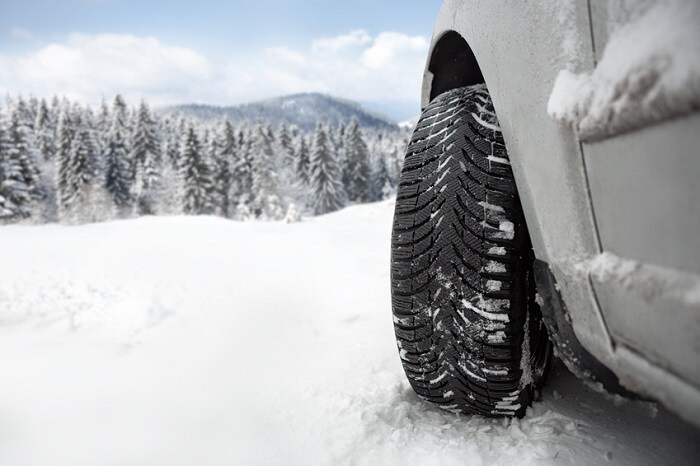 Here at A M Maus and Son we are committed to the satisfaction of our customers, from providing some of the best Chrysler, Jeep®, Dodge, RAM vehicles on the market, to offering complete vehicle service packages. We are also committed to ensuring that drivers stay safe during the harsh Minnesota winter.
Winter is fast approaching, and for locals of Kimball, and throughout the state of Minnesota, that means a severe drop in temperature and some pretty harsh weather. While you might feel secure in something rugged and powerful like a 2019 RAM 1500, every driver ought to prepare themselves for the winter season.
With the winter comes poor road conditions and hindered visibility, which at times can be incredibly dangerous. To stay safe on the road, be sure to reduce your speed, and avoid sudden stops. The average temperature in Minnesota in January drops to a frigid 15 degrees Fahrenheit, which means for icy conditions. This drop in temperature can also put some pretty significant strain on your vehicle and if you're not careful can freeze up your motor oil and coolant. Fortunately, you can opt for a complete winter overhaul, so that you can tackle the open road this season without the stress or fear of being caught unprepared.
We are a Chrysler dealership that goes above and beyond for our customers. Whether you're looking to sit behind the wheel of a brand new winter-ready vehicle or want to prepare our current car for the season, we can fulfill all of your automotive needs. Our skilled service team will walk you through the winter maintenance process, and make sure that you stay safe out on the open road.