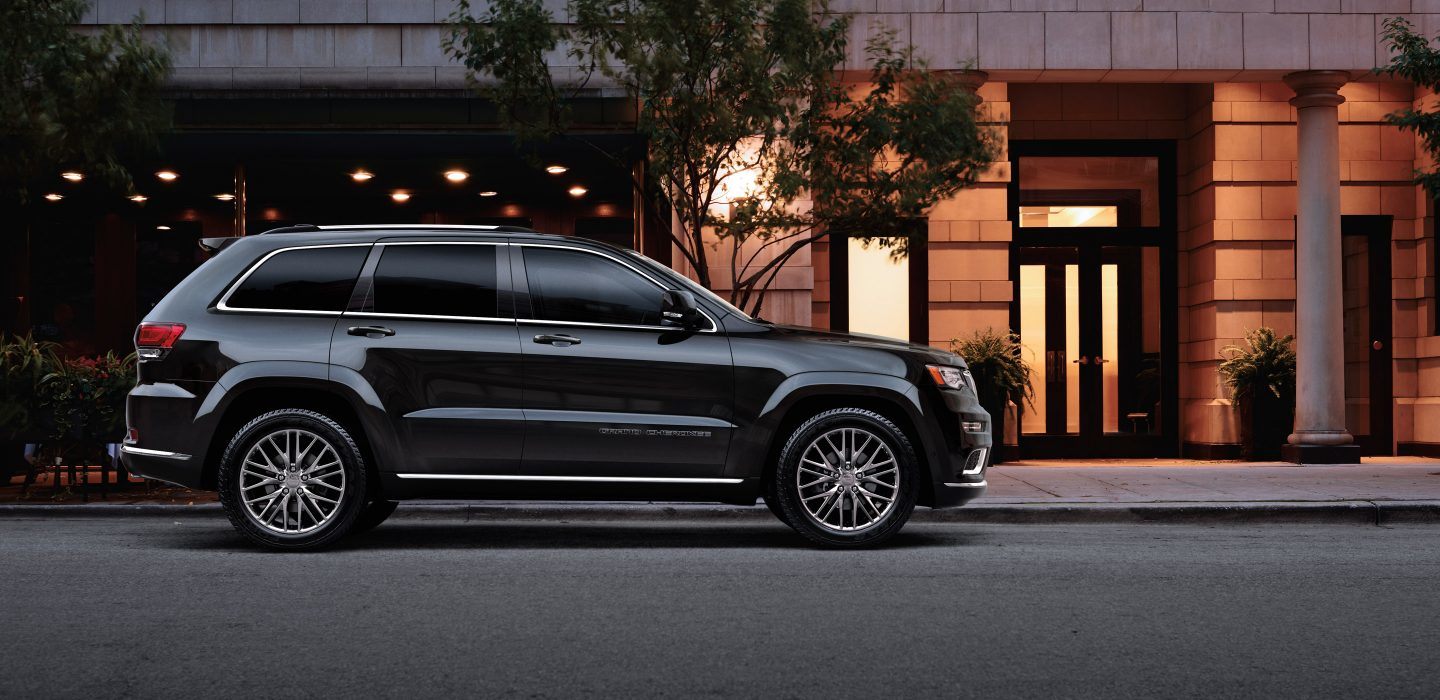 At A.M Maus and Sons Inc, we carry a wide variety of Jeep® brand vehicles that satisfy all types of drivers, from the off-road enthusiast to the busy, big family. That said, two of the most contest models at our Jeep dealership are the 2018 Jeep Cherokee and the
2018 Jeep Grand Cherokee
.
The Jeep Cherokee and Jeep Grand Cherokee are both impressive vehicles that bring a lot to the table. They are both the largest vehicles in the Jeep lineup, and thanks to the Trailhawk trim option can be just as off-road capable of their smaller counterparts like the Jeep Wrangler or Jeep Renegade. That said, these two spacious Jeep vehicles are quite different.
For one, the Jeep Grand Cherokee is far larger than its counterpart, offering 68.3 cubic feet of room in the back seat, compared to the Jeep Cherokee model's 54. This extra leg and cargo space come at a price, however, as the Jeep Grand Cherokee is often far more expensive than the Jeep Cherokee.
When it comes to performance, the two Jeep SUVs are somewhat matched. The Jeep Grand Cherokee sports a 3.6-liter Pentastar V6 engine that pumps out 290 horsepower, while the Jeep Cherokee has a 2.4-liter Tigershark I4 engine which brings 184 worth of horsepower to the table. While the engine in the Jeep Grand Cherokee may be bigger, the amount of power is relatively similar, on account of the amount of extra weight that the Jeep Grand Cherokee has to lug around.
The only way to know the difference between these two Jeep brand vehicles is to get behind the wheel of one. At
A. M. Maus and Son
, we can help you get behind the wheel of a new or used 2018 Jeep Grand Cherokee or 2018 Jeep Cherokee, so you can determine for yourself who the real winner is.