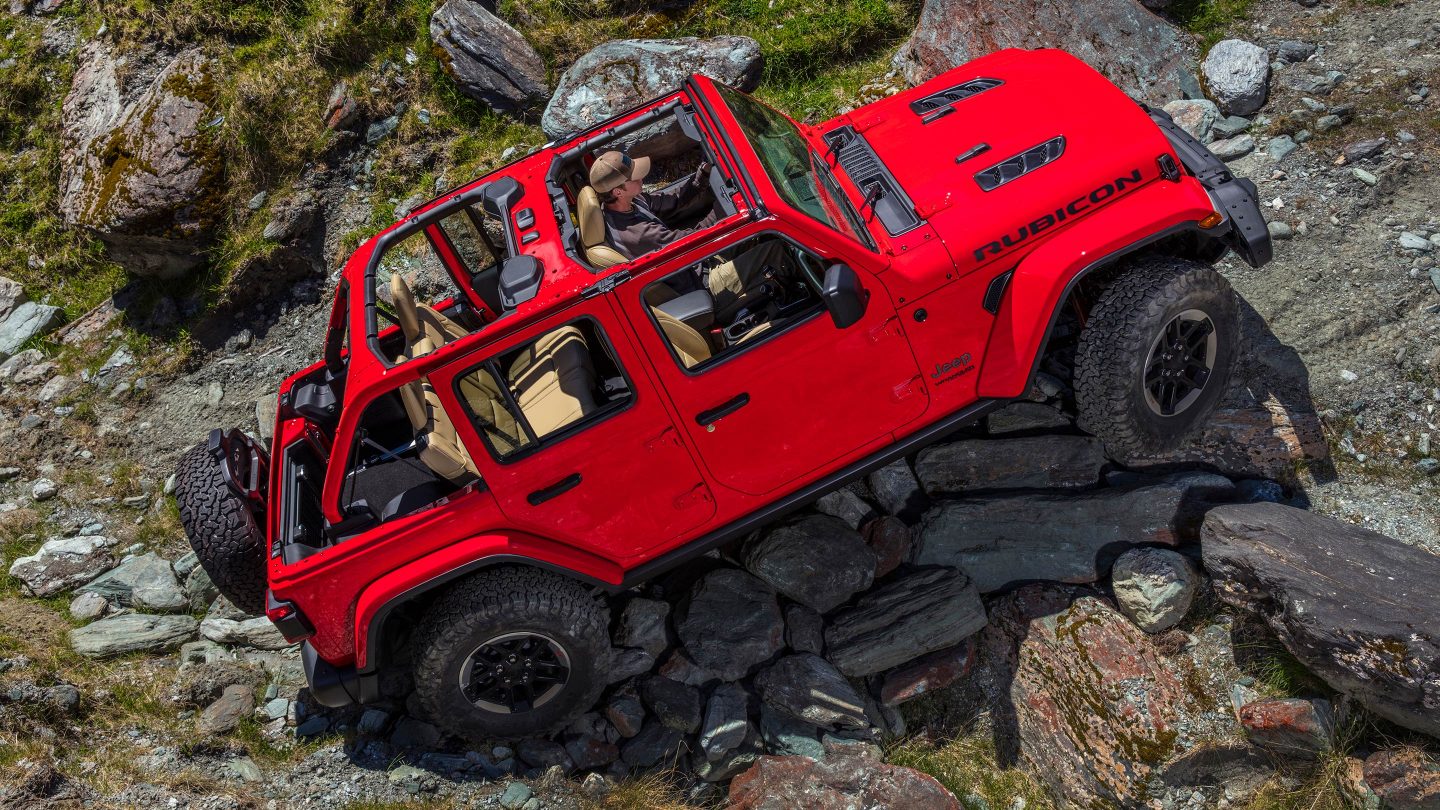 At A. M. Maus and Son, we carry a wide variety of Chrysler vans, Dodge cars, Jeep® SUVs, and RAM trucks that are off-road ready. However, if you already have a city car or sedan, you can tackle the great outdoors as well, all you need is the right equipment and vehicle upgrades.
You don't need a brand new trail-rated
Jeep Grand Cherokee
to start trail running in your vehicle. No matter if you drive a commuter car or a stock pick up truck, you can make your vehicle off-road ready with the right gear.
For starters, the tires you put on your vehicle are crucial. You'll need something that can grip the terrain and is durable against the rocks and debris of a trail. That said, even with the best tires, you'll more than likely catch a snag when out on the trail. To prepare for this inevitability, it helps to have a puncture kit ready.
A puncture kit will typically include an air compressor, and a plug kit, which can help you patch up a busted tire. You're not always going to be in the reach of roadside assistance, while out on the trail, but with a properly packed puncture kit, you can handle it yourself.
Lastly, you'll want to pick up a shovel, if your tires end up stuck in mud or snow. A trusty shovel can do wonders to get you up and out onto the trail again, with little hassle.
If you're looking for a
Jeep dealership in Kimball, MN
that understands what it means to be off-road ready, our staff at A. M. Maus and Sons can certainly help. Apart from our vast selection of trail-rated vehicles, we also have a staff that knows a thing or two about how to prep for an off-road venture.