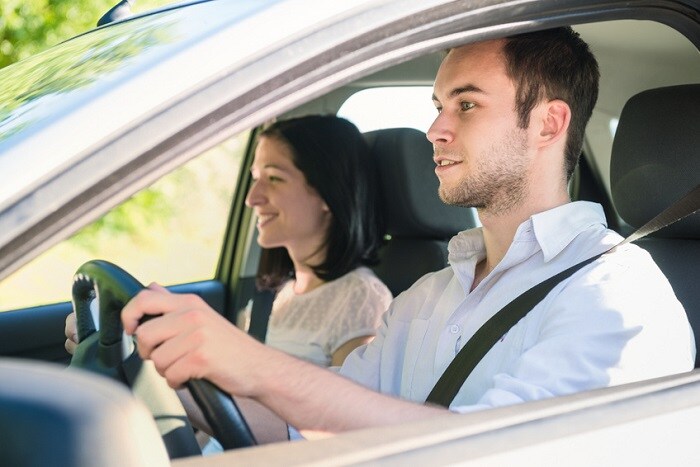 When you visit A. M. Maus and Son, you can expect to find a wide selection of new and used vehicles from some of the industry's top automotive manufacturers. We are a proud Dodge dealership that puts our customer's satisfaction is our priority. In pursuit of that goal, we are dedicated to ensuring that your test drive at A. M. Maus and Son exceeds all of your expectations.
Arguably your first test drive is your first impression of a new vehicle. No matter if you're behind the wheel of a new Jeep® Cherokee or a RAM truck, your test drive is incredibly important, and as such, you should make the most out of it.
Before you visit our dealership, it helps to have some idea of what you're looking for. Do you want something with power beneath the hood; or would you prefer something that is fully off-road capable? Narrowing down your automotive needs can directly benefit your test drive experience.
When you arrive at our dealership, you'll find a team of automotive professionals who will go above and beyond to ensure that you find the vehicle that fits all of your needs. We often recommend to our customers that they bring someone that they trust. Having this trusted second, unbiased opinion can do wonders to help you find the vehicle of your dreams. It is also worthwhile to ask for an extended test drive. The longer you drive this potential new vehicle, the clearer your opinion of whether the car is right for you or not.
Our team is dedicated to providing our customers with the best test drive experience possible. Regardless if you already have a specific vehicle in mind or are still on the fence about what you'd prefer, here at A M Maus and Son, we pride ourselves on customer satisfaction.