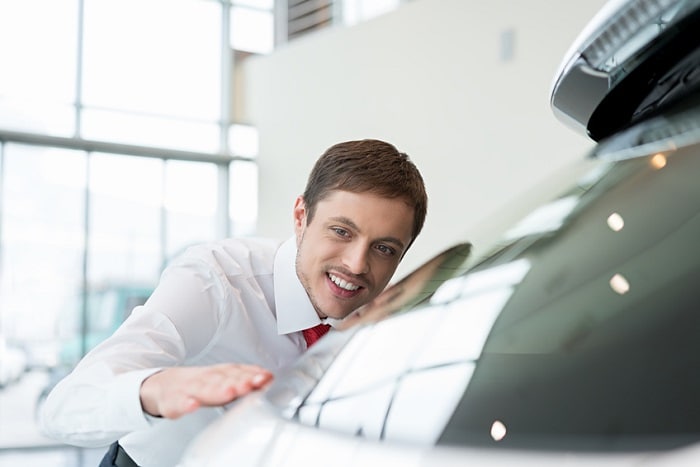 If you're looking for a Dodge dealership in Kimball, MN, you can look no further than A. M Maus and Son. At A. M Maus and Son, we offer a wide selection of new and used vehicles to choose from. Our skilled and passionate sales team can help you browse all that we have to offer so that you can find the vehicle of your dreams. Alongside our wide selection of new cars, are our certified pre-owned vehicles. However, many new drivers are unsure of what makes a used car, certified pre-owned.
While driving a brand new car has its benefits, not all drivers long for that new car smell. Instead, many drivers opt for a certified pre-owned vehicle instead. Certified Pre-Owned or CPO vehicles are quite different from any other used vehicle. CPO cars are a step above regular used vehicle as they are a late-model vehicle that has met a certain standard of mileage and wear and tear. These vehicles are meticulously inspected from trunk to hood, and as a result, they can offer the same level of quality and driving experience as a new car can provide.
Some drivers turn their nose up at CPO vehicles, but, each CPO car is cleaned like new, are repaired to top condition, and have a clean title. There is also the added benefit that you can purchase additional warranties that are provided by the car's manufacturer. CPO warranties can cover things like bumper-to-bumper accidents, however, the specifics of what a CPO warranty covers depend on the manufacturer. Purchasing a CPO car is a great way to start the journey towards car ownership, and these cars are more similar in quality to new cars than many fully understand.
At A.M Maus and Son we offer a wide variety certified pre-owned Jeep vehicles. Our skilled sales team can walk you through the purchasing process, and help you get behind the wheel of a certified pre-owned vehicle that meets all of your automotive needs.