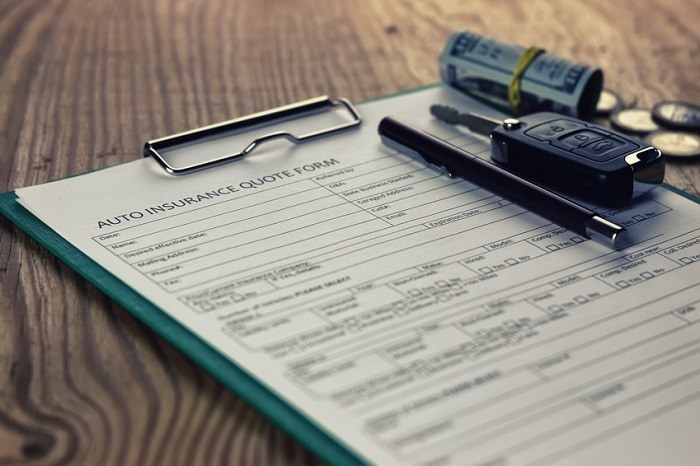 At A.M Maus and Sons, we are passionate about ensuring our customer's satisfaction, from our wide selection of Jeep® SUVs, Dodge models, RAM trucks, and Chrysler cars for sale, to our skilled sales team. One of the many services we urge our customers to shoot for when buying a new car is GAP insurance. While it can increase the cost of your purchase, it can do wonders for your long-term satisfaction.
What is GAP insurance? The term GAP stands for guaranteed auto protection, and in many ways, the definition resides in the name. Whenever you purchase a new vehicle, said vehicle depreciates over time. Studies have shown that over the course of a year, a car loses roughly 20 percent of its original value. GAP insurance comes in handy for a wide variety of reasons. For one, if you signed up for a financing plan that lasts longer than 60 months, GAP insurance can come in handy. It can also prove useful if you made less than a 20 percent down payment on your vehicle.
In some cases, GAP insurance can help cover negative equity from an old car when you go out to purchase a new one. This characteristic of GAP insurance is incredibly useful if you find yourself suddenly in need of a new vehicle. If you are interested in leasing a vehicle, GAP insurance is almost always required with your purchase. In truth, GAP insurance has a plethora of uses, and while it can result in some upfront costs, it can save you the pain of having to juggle two car payments one for an old or totaled car, and another for something new.
We are a Kimball Chrysler dealership that is an advocate for GAP insurance. When you purchase a vehicle from us, we urge you to ask one of our sales representatives about how to set up GAP insurance with your vehicle and enjoy the long-term benefits.