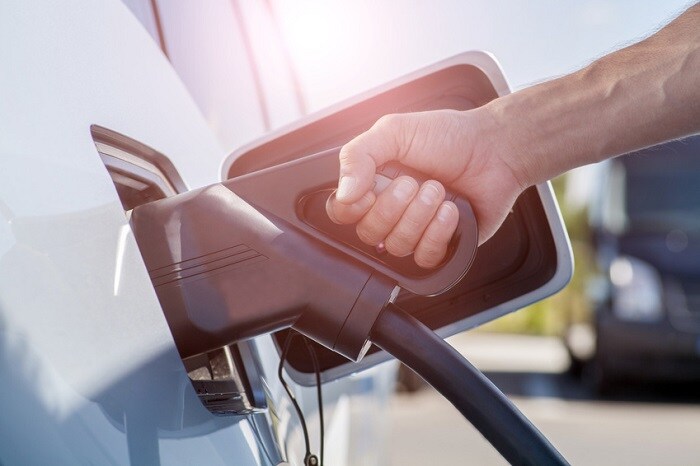 At A.M. Maus and Son, we pride ourselves on the satisfaction of our customers, by providing a wide selection of new and used vehicles and offering the kind of service customers can expect from a leading Jeep®, RAM, Chrysler, and Dodge dealership. Of all the ways we earn our customer's satisfaction, sharing knowledge is one of the most important.
So you've just purchased a new SUV, but while you love the cargo space, power beneath the hood, and overall size, SUVs typically provide lackluster fuel economy. Thankfully, no matter if you're driving a brand-new Jeep Grand Cherokee, or a used RAM truck, you can increase the fuel economy of your vehicle through a variety of driving and car maintenance practices.
For starters, a great way to boost your fuel economy is to accelerate less and rely on your momentum more simply. The harder you stomp on the gas, the more fuel your engine is bound to need. By easing up on the gas pedal, you can stretch your gallon and save cash at the pump.
Alternatively, regular car maintenance can make all the difference in increasing your fuel economy. Maintenance issues like old dirty motor oil and clogged engine air filters can cause your engine to work harder, and as a result, use more fuel. By performing regular maintenance on your vehicle, you can ensure your engine is operating efficiently and using as little fuel as possible.
Regardless, if you're driving a V8 SUV or a fuel-sipping sedan, by changing the way you drive and paying regular visits to a car service center, you can dramatically increase your average miles per gallon.
When you visit A.M Maus and Son our team can provide you with the first-hand knowledge to help you save money at the pump. We will go above and beyond to earn your satisfaction and fulfill any of your automotive needs.