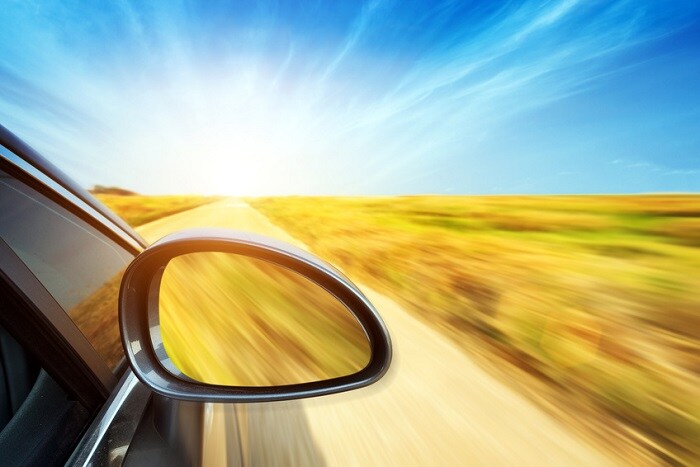 Summer means warmer temperatures and the potential for damage to your car as a result. Luckily, at A.M. Maus and Son Chrysler Dodge Jeep® RAM, we have some helpful tips for how to keep your vehicle cool in the sweltering summer heat. If you're looking for a Dodge dealership in the Kimball, MN area, visit our dealership today. We have a large inventory of both new and used models for you to choose from. Plus, we have some great deals and financial incentives going on all summer long for our entire 2019 inventory.

Keeping your car cool during the summer months will both aid in the longevity of your car and make your driving experience more comfortable. One of the first steps you'll want to take is to park your car in a garage or shaded area. Next, if you know your car will be sitting outdoors for an extended period, consider cracking a window to let some cool air in. You can also purchase a sun visor to place on the dash and front windshield area of your car. If you want to protect your leather seats or steering wheel, cover them with a towel or blanket. Lastly, keep any of your valuable personal possession away secured away and out of direct sunlight.

Now that you know how to beat the heat, it's time for you to visit A.M. Maus and Son Chrysler Dodge Jeep RAM for a test drive. Our Chrysler dealership near Hutchinson also serves the nearby community of St. Cloud, MN. One of our most popular new 2019 models is the 2019 RAM 2500. This model features an 8-speed automatic transmission and has a maximum towing capacity of 15,080 pounds. Visit today for a test drive!