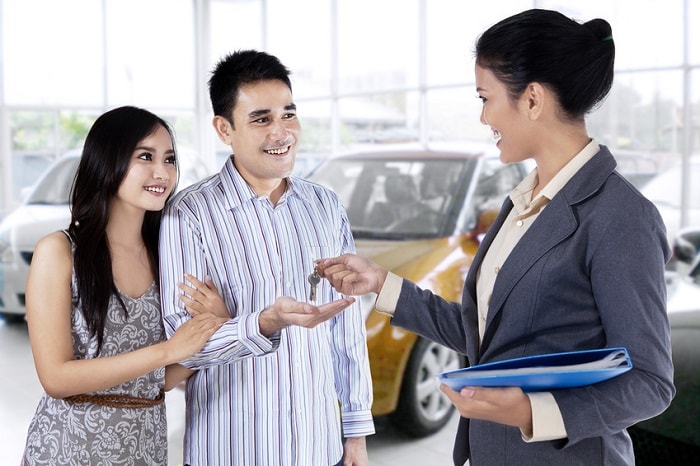 Whether you're in the market for a new car or are on the hunt for something used, our team at A.M. Maus and Son is here to walk you through every step of the car-buying process. That said, it is from our experience that the most difficult step is choosing which vehicle to actually put down money on. In this post, we'll show you what you can do to find the car that fits your every need.
When you enter our Jeep, Dodge, RAM, and Chrysler dealership, you'll be introduced to a wide selection of vehicles both used and new. For many new car buyers, this vast collection can be quite intimidating, especially for those who are new to the process. Fortunately, one of the best ways to find the best car for you is to determine what body type fits your needs.
There are a wide range of body types for cars some of which include: minivans, pickup trucks, sedans, SUVs, wagons, hatchbacks, coupes, and sports cars. Each of these body types comes with their own unique benefits and drawbacks. For example, an SUV like the Jeep® Grand Cherokee is going to offer plenty of wiggle room for both passengers and cargo. Many of these kinds of vehicles often prioritize things like torque and towing capacity over other factors like fuel economy. On the other hand, hatchbacks and sedans are usually designed with fuel efficiency in mind. These vehicles may have smaller engines, but they'll save you cash at the pump and are often considered perfect for the daily commuter.
So, which body type of design is better? In truth, there is no superior choice, as it all comes down to what you expect your car to be able to do. However, deciding which body type fits your needs can make all the difference in helping you find the car of your dreams.
When you visit A.M Maus and Son, a member of our team will work with you one-on-one to help you find the car that meets your every need. At A.M. Maus and Son, you can rest easy knowing that you have an auto expert by your side.