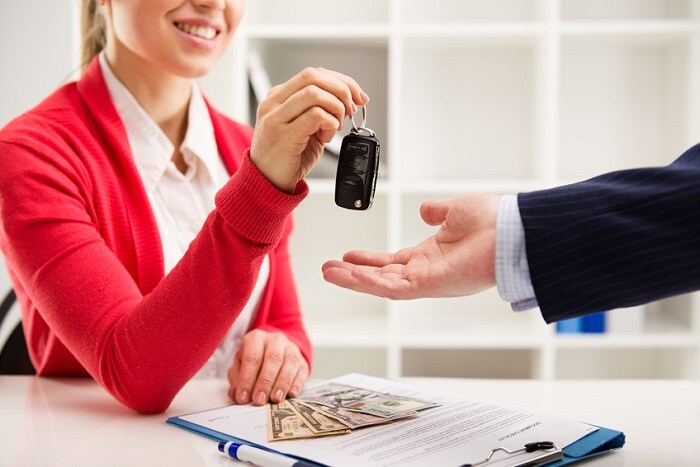 At A.M Maus and Son, you can expect to find more than just a wide variety of Jeep®, RAM, Dodge, and Chrysler cars for sale. You'll also find a group of auto professionals who are dedicated to making the car buying process as seamless as possible. And when it comes to car buying, financing and budgeting can often be a complicated step.
For one, there is a lot to consider. Buying a car is often a multi-year commitment, and the typical auto financing term sits at around 68 months. Fortunately, our team at A.M. Maus and Son is dedicated to removing all of the stress, anxiety, and intimidation from the financial process.
When new buyers come into our Chrysler, RAM, Jeep, and Dodge dealership we often recommend that they put up a sizable down payment on their vehicle in order to reduce their overall financial burden. Providing a down payment that is roughly 20% of the total cost of the car will reduce the amount you have to pay in the long-run, sometimes by hundreds or thousands of dollars when you factor in interest. If the length of the financing plan is what intimidates you, it might be worthwhile to agree to a shorter auto loan term. While your monthly payments may be higher, agreeing to a shorter term can remove some of the long-term financial burden associated with buying a new car and ultimately save you money.
If you have any questions regarding the financial process of buying a new car, our team at A.M. Maus and Son is ready and willing to fill you in on everything you need to know. We'll walk you through every step of the car-buying process, and ensure that you get behind the wheel of something that you absolutely love. We invite you to come see us soon!