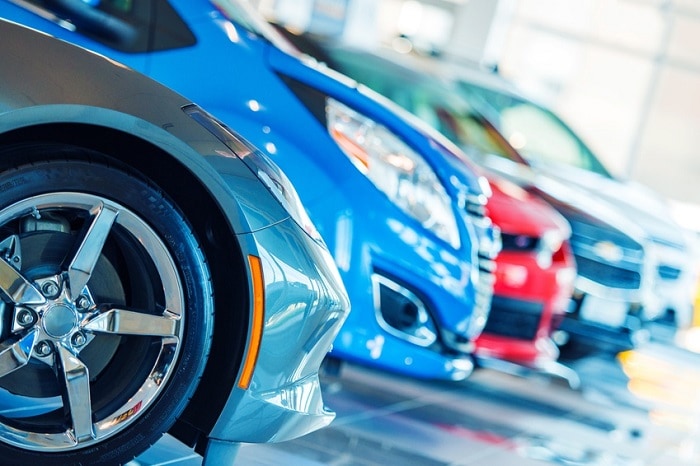 If you're trying to find a Jeep® dealership near you with a great selection of used models, come into A.M. Maus and Son today. We excel in providing our customers with personalized car-shopping experiences, whether you're buying a new or used Jeep vehicle. Our friendly and knowledgeable staff is ready to answer any questions you may have about our inventory, service specials, or financing options.
Buying used is a good idea if you're looking to save money upfront and get lower interest rates, while still investing in a high-quality car. Used vehicles don't depreciate as quickly as a new models, so you can make more money if you ever decide to sell. Plus, you get all the convenient, attractive features of a new vehicle for a cheaper cost. If you're looking for a used vehicles with advanced tech, we recommend our used 2018 Jeep Grand Cherokee, which features an 8.4-inch touchscreen and Apple CarPlay™ compatibility. For the ultimate in used adventure vehicles, check out one of our 2018 Jeep Compass models, which comes with four-wheel independent suspension and a rear anti-roll bar.
To explore our used models, head over to our website and browse our used inventory. You can choose from over 30 models, including those that come with a lifetime warranty. We also have specials on select models as well, and you can even receive an estimate for your trade-in, so you can easily afford your next vehicle purchase.
When you need to buy a new-to-you used car, stop by A.M. Maus and Son in Kimball, MN. We offer a wide selection of models that have been rigorously inspected and tested. We're located at 21 Maus Drive whenever you want to stop by!