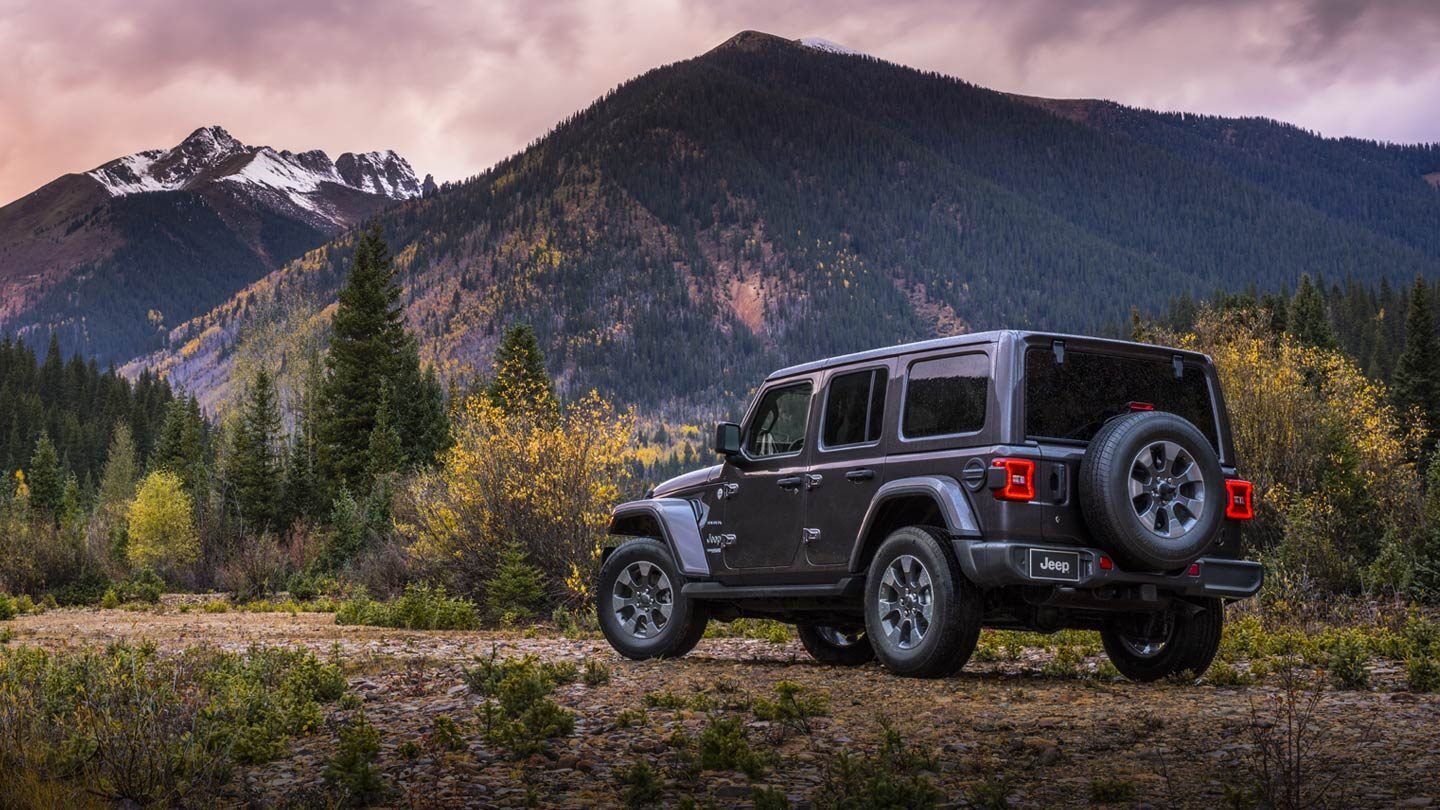 At A.M. Maus and Son, we have a deep commitment to our customers and the entire Kimball, MN community. We strive to do our part every year to continue to make our city a great place to live, work, and visit. That's why we started the Wrangler Run event, so we could bring together all Jeep® enthusiasts, both near and far. Like every other year, the 2019 Wrangler Run is going to be a can't-miss event, so on Saturday, October 5th, bring your 2019 Jeep Wrangler over to our dealership located at 21 Maus Drive in Kimball, MN.
2019 will mark the fifth consecutive year for our Wrangler Run event. This year's event will kick off at noon with open registration and a free lunch catered by Wild Country 99. The Wrangler Run itself starts at 2 PM and will allow you to explore the nearby countryside and local scenery, ending at Son of a Butcher Bar and Grill around 5 PM. After that, you can sit down and unwind with a tasty meal.
The cost to participate in this event is $20 per person, which covers the cost of meals. If you're one of the first 50 participants to register, you could potentially receive a special Wrangler Run gift. You can register online by visiting our website and filling out a registration form.
In the mean time, be sure to visit our dealership and explore our large inventory of new Jeep, Chrysler, Dodge, and RAM models. You can also test drive the brand new 2020 Jeep Wrangler, now available in our showroom. We look forward to seeing you at the 2019 Wrangler Run on October 5th at our Kimball, MN dealership!