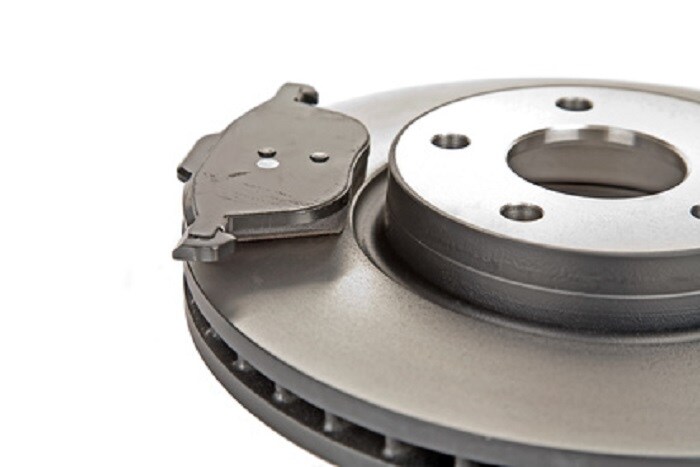 ?
Keeping up with your car's routine maintenance schedule will help ensure that your vehicle is safe to drive, and you get the most out of your car too. When your new Dodge Durango needs brake maintenance work done, bring it to a Dodge dealership near me like A.M. Maus and Son Inc. Our Kimball, MN dealership has an onsite service center staffed with a great team of certified technicians.
Not sure when to bring your vehicle in for brake maintenance? Don't stress! Here are the top warning signs that your car is due for some brake maintenance.

Noisy Braking

Any time you hear your car emit any unusual noises while braking, we recommend you bring it in to our service center right away. Grinding or any noises at all while braking is typically a sign that your brake pads are worn and need to be replaced. Avoiding or prolonging brake pad replacement can lead to severe brake rotor damage.

Car Vibration

If you notice your car beginning to shake or vibrate when you apply the brakes, something is seriously wrong with your braking system. Car vibration is most likely a sign of worn brake rotors.

Vehicle Drifting to One Side

Is your vehicle drifting or pulling to one side when braking? If so, there are a variety of issues that could be at play. First, your brake fluid could have some type of debris in it, which negatively impacts brake performance. Second, your tires might not be properly aligned. Over time, this issue can cause unnecessary wear and tear on your car's brake pads.
When your new Dodge car or SUV needs brake maintenance, bring it into our Dodge service center at A.M. Maus and Son Inc. Our Kimball, MN location also serves the nearby areas of St. Cloud and Buffalo, MN.