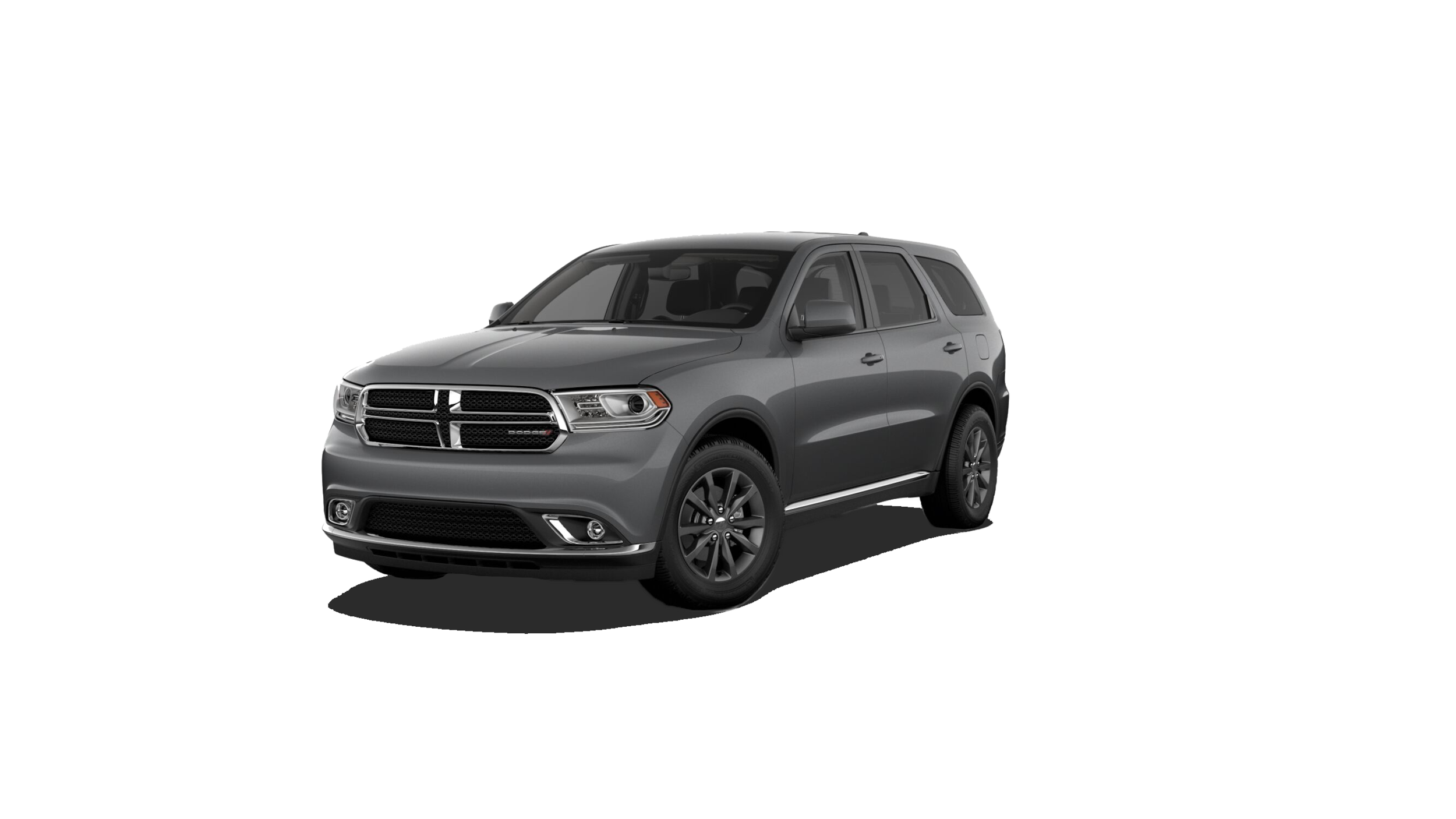 Whether you're buying your first car or have decided that a used Dodge Durango or Chrysler 300 is a better option for you, there are plenty of things to consider. And of course, those considerations are very different for used vehicles compared to new ones. So what are some important things to know when you're searching "used cars around me"?
Model Year Research for Used Cars
Even if you know you want a RAM 1500, it's worth putting in some time to learn what's different from each model year. For example, while older models often come at a lower price point, you may also miss out on more modern features, such as smartphone integration or backup cameras. When researching model years for used vehicles, it's helpful to look at the redesigns that come with each generation, so you don't miss out on new features and technology. For instance, if you know that the 5th generation Jeep Cherokee has substantially better fuel economy than the previous generation, you'll know to stick with a 2014 model year or later.
It's About More than Age
Of course, while model year research is important, age isn't the only factor when it comes to performance. Looking at the mileage is key to knowing how worn some of the parts might be. Vehicle history reports tell you a lot as well. Worn parts are a problem, but a recently replaced part could be a bonus!
Used Car Financing
Lastly, many drivers don't realize that financing is an option for used models as well as new! At our RAM, Jeep, Dodge, and Chrysler dealership, Kimball, MN drivers can find finance experts ready to help drive home in that pre-owned model just as easily as a new one. Call our finance department at A.M. Maus and Son to get started on your used car purchase.