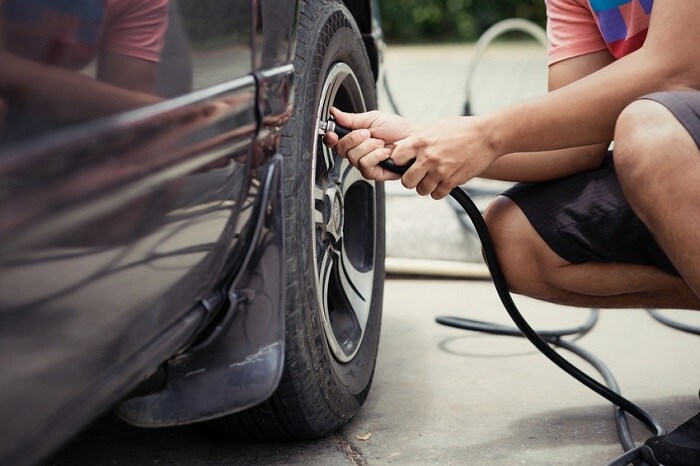 ?
It becomes apparent how crucial your tires are after getting a flat. However, when you try searching "cheap tires" – St. Cloud, MN drivers will quickly realize there are tons of tire options out there. So what tires are best for your vehicle?
Truck and SUV Tires
If you're driving a RAM 1500 or one of our beloved Jeep® SUVs, like a new Jeep Cherokee, you're probably somebody who loves adventure. Or at the very least, you're taking your vehicle onto more rugged roads and terrains. Even the standards truck tires or SUV tires will take you far. But what if you're heading off-road, or hauling heavy loads through the mud? Then all-terrain tires might be your best bet, or even mud-terrain tires, if you're spending more time off the road than on it.
Tires for Chrysler and Dodge Cars
More often than not, you hear about heavy duty tires for trucks and SUVs. However, there are multiple options even for your sporty Dodge model or sleek Chrysler sedan. Your standard all-season tires can get you far, but here in snowy Minnesota, it's usually worth the hassle to switch over to snow tires for the winter. For drivers who prize performance and handling, touring or performance tires are a great choice on a sports car or sedan.
Tire Service near St. Cloud, MN
If you're still not sure which tire is right for vehicle and lifestyle, or just want to make sure the tires you have are performing their best, you can get help at our RAM, Dodge, Jeep, and Chrysler dealership. St. Cloud, MN drivers can get everything from a rotation to the perfect tire for their car, truck, or SUV at our A.M. Maus & Sons service center!