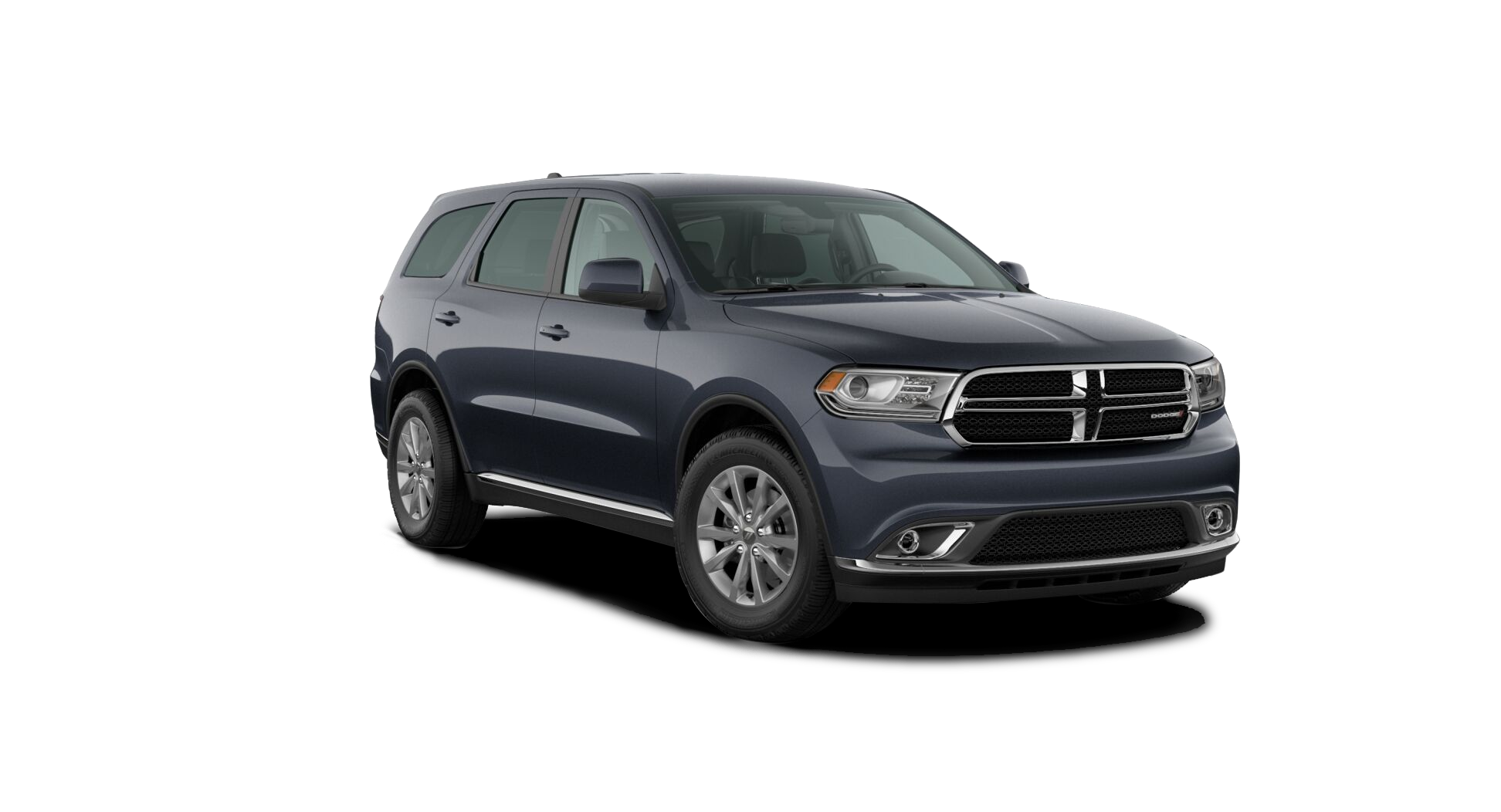 ?
We get a lot of questions from drivers when they call or visit our expert car dealers. In St. Cloud, MN one of the most common is simply "what's the best?" As much as we'd love to give you an easy answer to that one, the truth is there is no one right answer! It depends on the size of your family, your plans for driving, and what you like. We do have a few suggestions though!
Dodge and Jeep® SUVs
You don't have to think back too far to remember just how brutal our Minnesota winters can get. But you also don't have to go far from St. Cloud to find amazing outdoor experiences. That's why one of the "best" options for a lot of local drivers ends up being an SUV, like a Jeep Grand Cherokee or Dodge Durango. With space for the whole family as well as the power and toughness to tackle outdoor adventures, a Dodge or Jeep SUV can be a perfect choice.
RAM Trucks
Like our SUVs, you can find the power and toughness to handle difficult jobs or harsh weather in one of our RAM trucks. St. Cloud, MN drivers who want a vehicle that will work for them should look no further than the RAM 1500. With a surprisingly spacious interior and a comfortable, even luxurious, driving experience, the RAM 1500 is a perfect on road companion. If you want to tow and haul while enjoying easy connectivity, premium audio, and more, a RAM 1500 might be the best option for you!
Dodge and Chrysler Cars near St. Cloud, MN
And some drivers simply want to enjoy the ride. Nothing makes that easier than a Dodge Charger or a Chrysler 300. Whether you're looking for a sporty feel on long road trips or some premium touches for your daily commute, you can find whatever combination of performance, comfort, and efficiency is right for you with one of our Dodge or Chrysler cars.
A.M. Maus & Son, we can't tell you exactly what the best cars are, but we can help you find what's best for you!