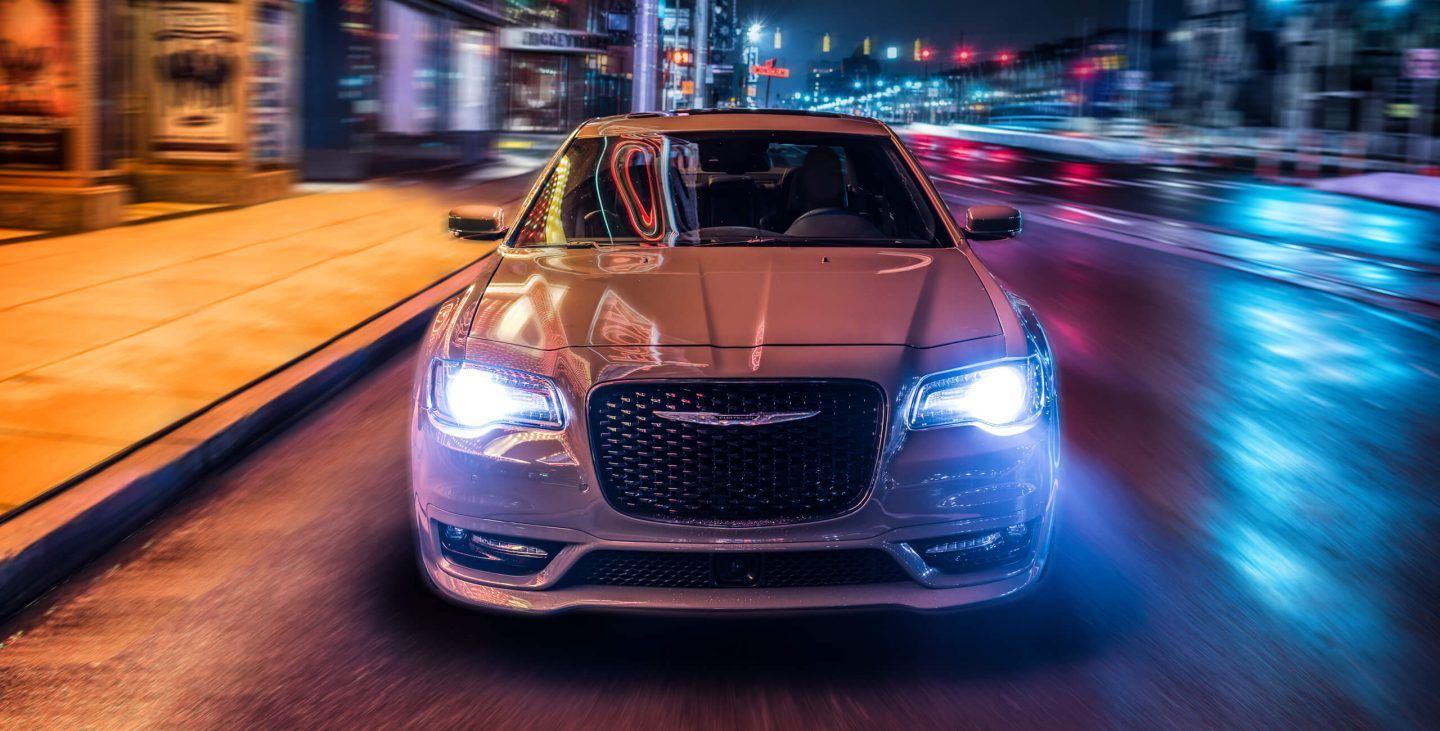 We love being your
Kimball Chrysler dealership
because that means we get to rave about all of the fantastic new models our brand is producing each year. There's a new model that we hope to see on our lot because it's one the drivers and critics alike can't stop talking about: the 2019 Chrysler 300.
When you think of family vehicles, you probably go straight to the Chrysler Pacifica, but we'll have you know that the Chrysler 300 is extremely spacious and versatile for a sedan model. Plus, it's proven to be a model people love. In fact, for the second year in a row now, it has been named to the Edmunds Buyers Most Wanted Vehicle List.
"It's clear that the Chrysler 300's variety of options and trademark bold styling continue to serve it well in the category," said Ivan Drury, senior manager of industry analysis, Edmunds. The award celebrated the iconic and elegant design, world-class performance, efficiency, quality, and attainable value of this model. And who doesn't love having all-wheel-drive as a standard feature on V6 models?
The award celebrates the most popular vehicles among shoppers and recognizes the cars winning "both the hearts and wallets" of car buyers. It considers the most in-demand vehicles in 17 segments, and the study is based on overall sales figures, average time on the dealer lot, and shopper interest data.
New in the 2019 model is a Black Noise finish, which includes 20-inch wheels, and we can't wait to see one in person. If you want to talk about new or pre-owned
Chrysler cars
, simply call or come by. We are more than happy to show you around the lot and talk about your options.