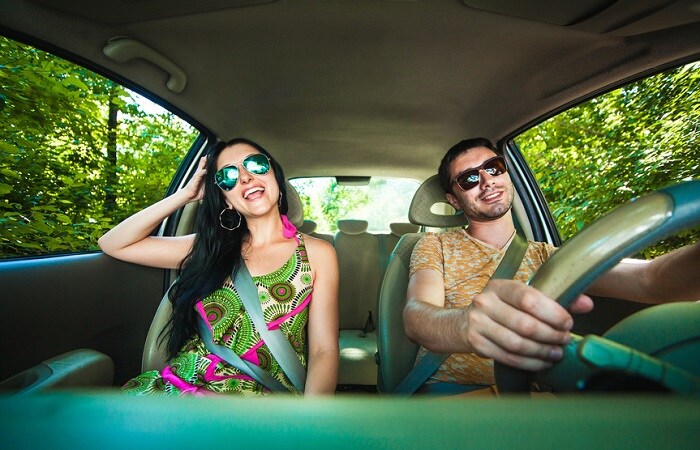 Here at A.M. Maus and Son, we make customer satisfaction our number one priority. And with summer on the way, we're excited to share with you some of the top road trip destinations near Kimball, MN.
Summer is fast approaching, and you know what that means: road trip season. Between the long warm days and school being let out, summer is the perfect time of the year to plan a road trip. From day-long excursions to week-long adventures, there are plenty of locales around Kimball, MN that would be worth your while.
Take, for instance, The Boundary Waters Canoe Area Wilderness. Nestled within the Superior National Forest, this locale offers up a wide variety of stunning natural views and plenty of waterfront activities like canoeing, swimming, and boating. The Boundary Waters Canoe Area Wilderness is a camper's and nature lover's paradise, and it is only located roughly 4 hours from Kimball MN.
If you're not too much a fan of the great outdoors, don't worry. Another popular spot near Kimball, MN is Minneapolis. While just a short hour-long drive from the heart of Kimball, Minneapolis is a pleasant day-trip escape to a bustling city, rich with culture, entertainment, and plenty of great food.
Regardless if you want to test out your new Jeep Cherokee in the wilderness of Superior National Forest, or want to take a quick trip to the city, our team at A.M. Maus and Son can help you prepare for your summer road trip. We're committed to excellent service and will go above and beyond to earn your complete satisfaction.